This little lady recently turned two. The day began with Minnie Mouse pancakes.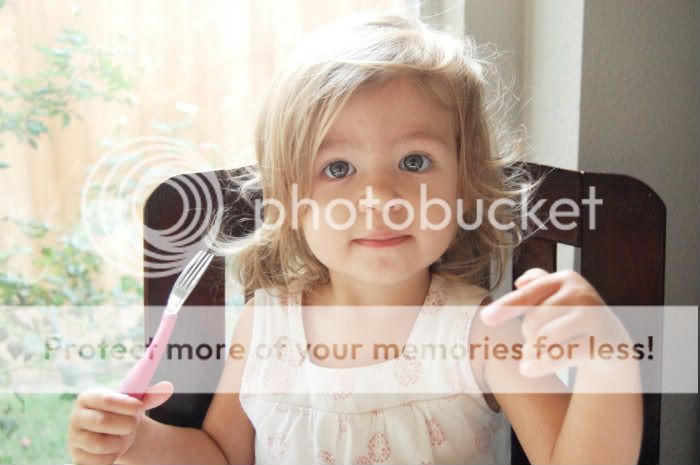 Which was followed by present opening and Elliot's first soccer game. Harper insisted on wearing her tutu (from Grandma) and leaving the "Minnie bow" on her new scooter. She was quite the site scooting around the field.
Then we finished up with a party with my Grandparents, Aunt Brenda, and Uncle Keith. We were so glad to have family to celebrate with!
A few words about Harper: Harper is about the cutest, most obnoxious kid around. She is very demanding and has found yelling to be quite to her liking. She loves to sleep (and often asks to go down for a nap) and hates to eat. She has a great sense of humor and is often joking and being silly with us. She loves stuffed animals and soft things so much that Chris is often worried that she is going to suffocate herself with the pile of them she has in her crib. She thinks it is downright unfair that Elliot gets to go to school and she doesn't, so we have instituted "Girl Time." Basically that means that when Elliot leaves in the morning, I look at Harper and say, "Girl time!" and she smiles and says, "no Elliot! No Daddy!" And, generally, we enjoy our girl time.
Harper is strong-willed, sweet, funny, and feisty -- and I am glad she is part of our family!